Full 1
South Africa's award winning brand pioneering, innovative natural and effective health solutions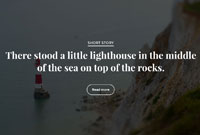 Full 1 - copy
African Botanicals, Essential Oil Blends and Traditional Medicine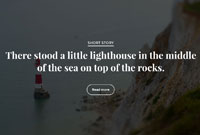 Full 1 - copy - copy
Only the finest certified organic oils farmed locally and internationally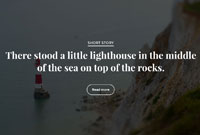 What is an essential oil?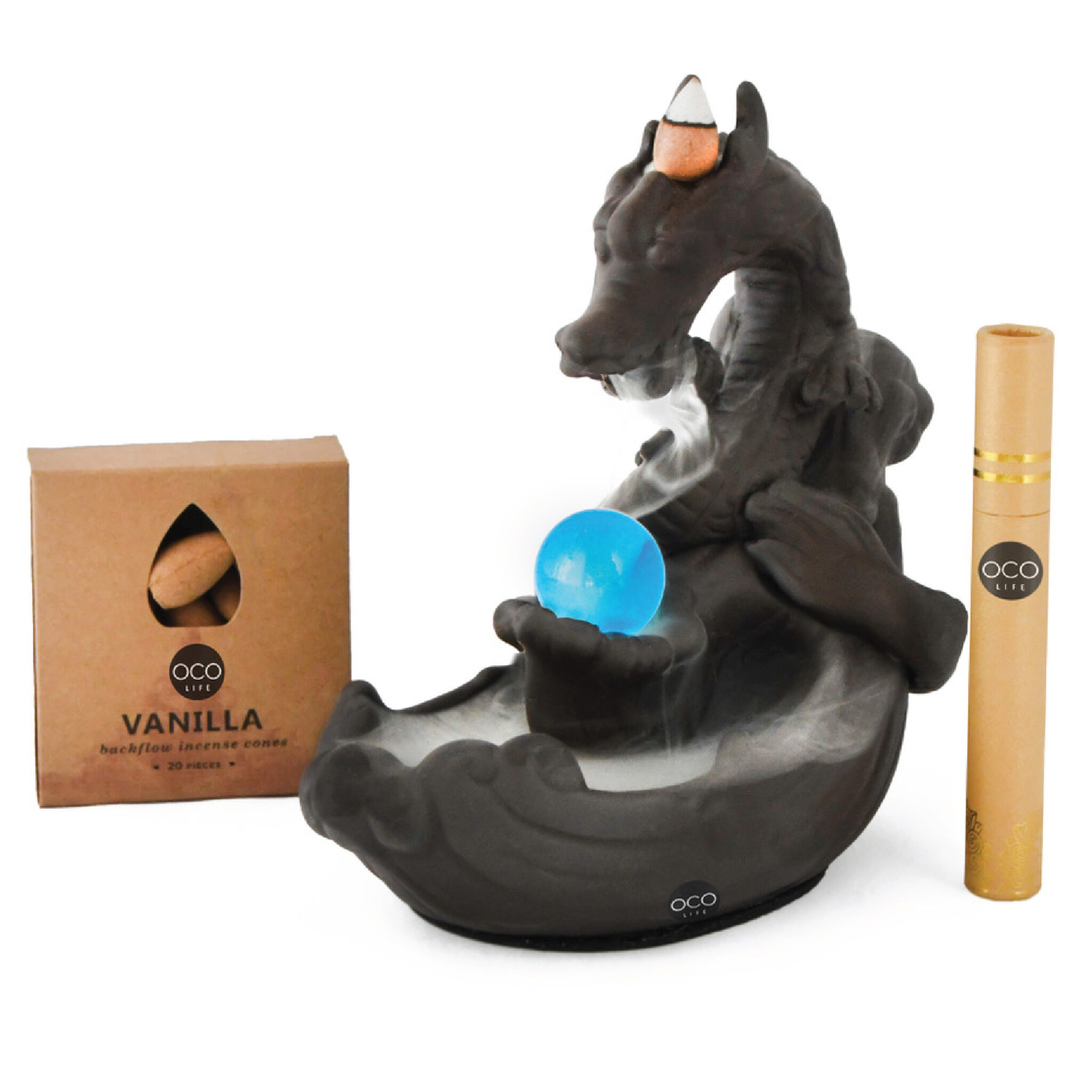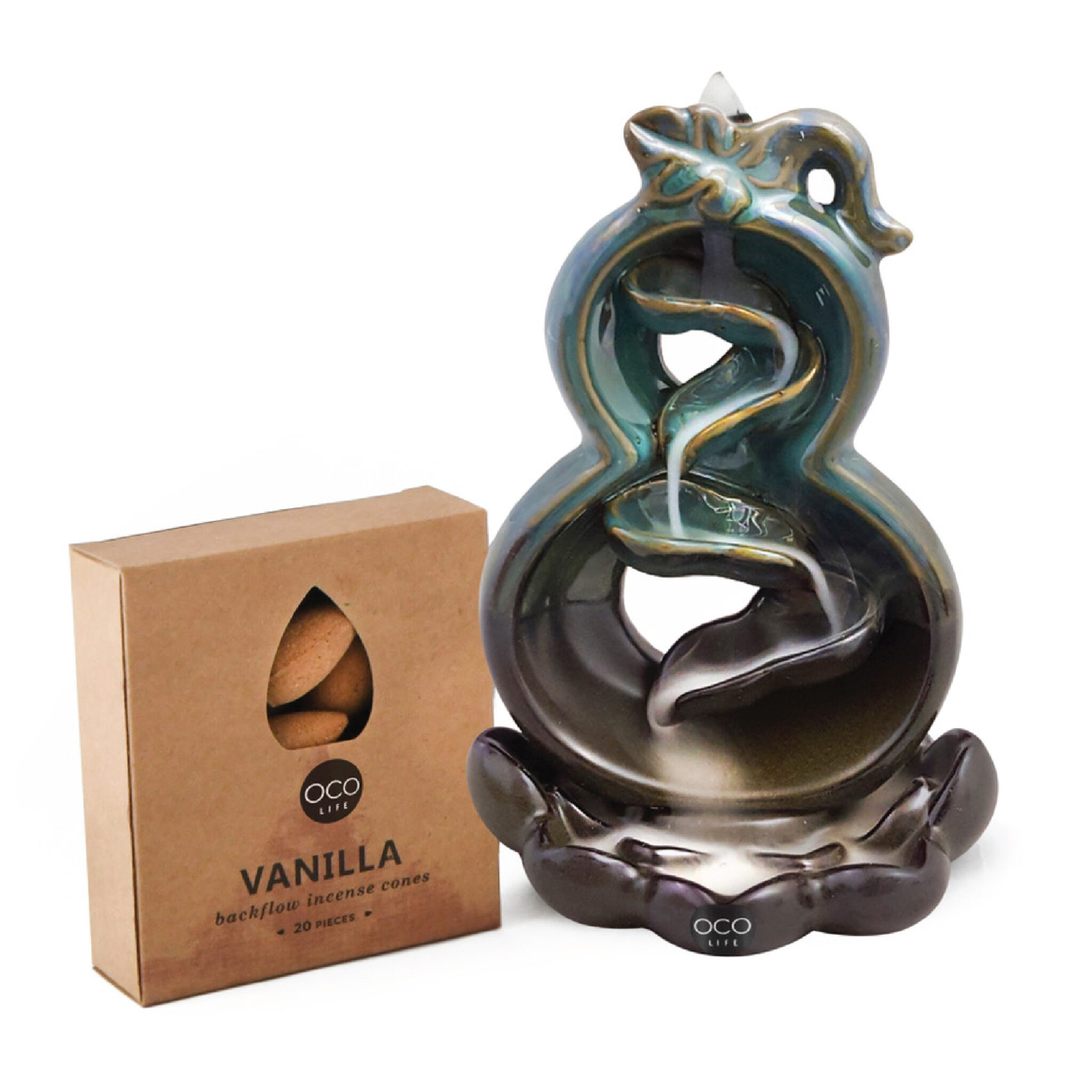 How do I use essential oils?
Essential oils have been used for thousands of years for cosmetic purposes, as well as for their spiritual and emotionally uplifting properties.
Primarily extracted through a careful steam distillation process but also through cold pressing, the purest organic essential oils are far more powerful than the botanicals from which they were extracted.
Oco Life is an exciting Aroma & Holistic Lifestyle Store driven by a dynamic and passionate team of Eco Warriors, Pioneering, Innovative, Natural and Effective Health Solutions.
Making a Social Impact and contributing to the Green Economy is critical to our core business model as we believe everyone deserves a life of abundance and health.
The sense of smell is a tool that can elicit powerful physiological, mental, and emotional responses. Essential oils are quickly absorbed by the smell receptors, which have a direct link to the limbic system by way of the olfactory nerve. The limbic system is part of the brain that supports a variety of functions including smell, emotions, behaviour and memory. 
Sale!

Premium Grade Brazilian Rose Quartz Facial Roller with Luxurious Skin Oil Concentrate

Premium Grade Brazilian Rose Quartz Facial Roller with Luxurious Skin Oil Concentrate

Care Guide:

– Wipe down with a moist towel after each use

Key benefits:

Increases blood flow. Our facial massage roller stimulates blood flow to the area, which promotes collagen production making skin look firmer and appear brighter.

Reduces puffiness. The cooling effect of quartz rollers quickly de-puff the skin which also helps tighten pores. A great tool to target under eye bags and puffy cheeks.

Stimulates lymphatic drainage
Encourages product absorption. When used with Bloom oil or moisturizer, facial rollers penetrate products deeper into the skin
For a refreshing touch, store your face roller in the fridge between uses
Helps contour the face. By draining fluid in the skin, facial rollers help to temporarily contour the face. A perfect tool to use after a rough night or before applying makeup.

 

How to Use a Quartz Roller

First prep the skin by starting with a clean face.
Always roll/massage the face in an upwards motion – don't roll upwards then downwards as you would a dermaroller.
Begin at the jawline rolling outwards and upwards moving towards your cheeks until you've finished the bottom half of your face.
Lastly, use the facial roller to roll upwards on your forehead.
Repeat up to 5 rolls in each area.

New York-based dermatologist and fellow of the American Academy of Dermatology, Rachel Nazarian, MD, convinced me of its more practical merits. "Rollers can improve lymphatic flow and drainage from the face by applying pressure along the lymphatic circulation pathway," she said. The lymphatic system is the body's way of cleaning toxins, so by improving lymphatic flow and drainage with a face roller, you'll notice decreased puffiness, the appearance of tighter skin, and even a glowing look, according to Nazarian.

Add to basket
If you have any queries or comments about our product range, please complete the form and we will get back to as soon as we can.
You can email us:
care@ocolife.co.za
info@organicooils.co.za
www.ocolife.co.za
You can phone us for any sales or client care queries:
Wendell +27 79 735 2166