Full 1
South Africa's award winning brand pioneering, innovative natural and effective health solutions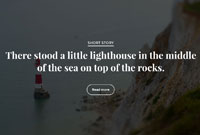 Full 1 - copy
African Botanicals, Essential Oil Blends and Traditional Medicine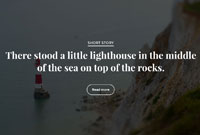 Full 1 - copy - copy
Only the finest certified organic oils farmed locally and internationally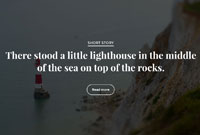 What is an essential oil?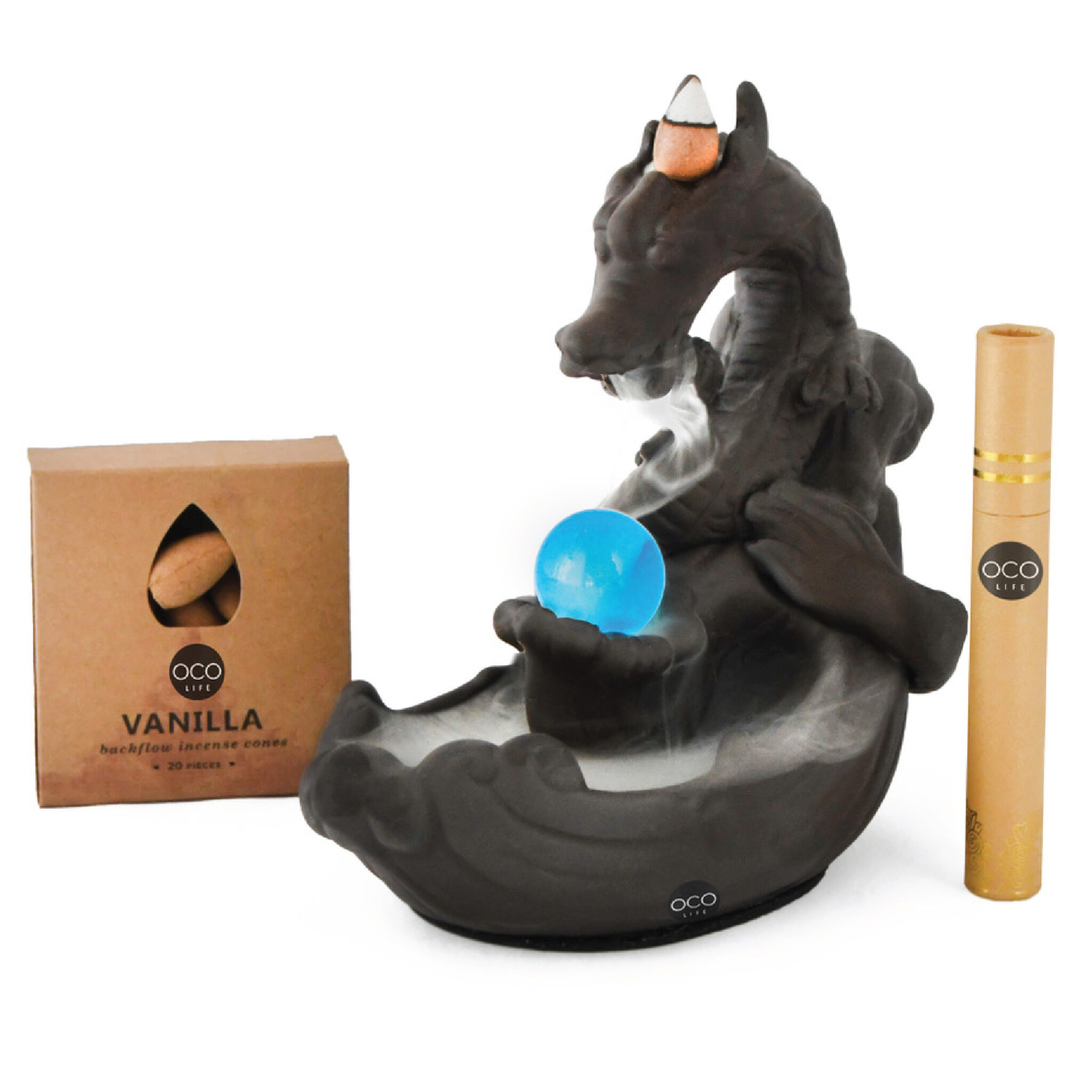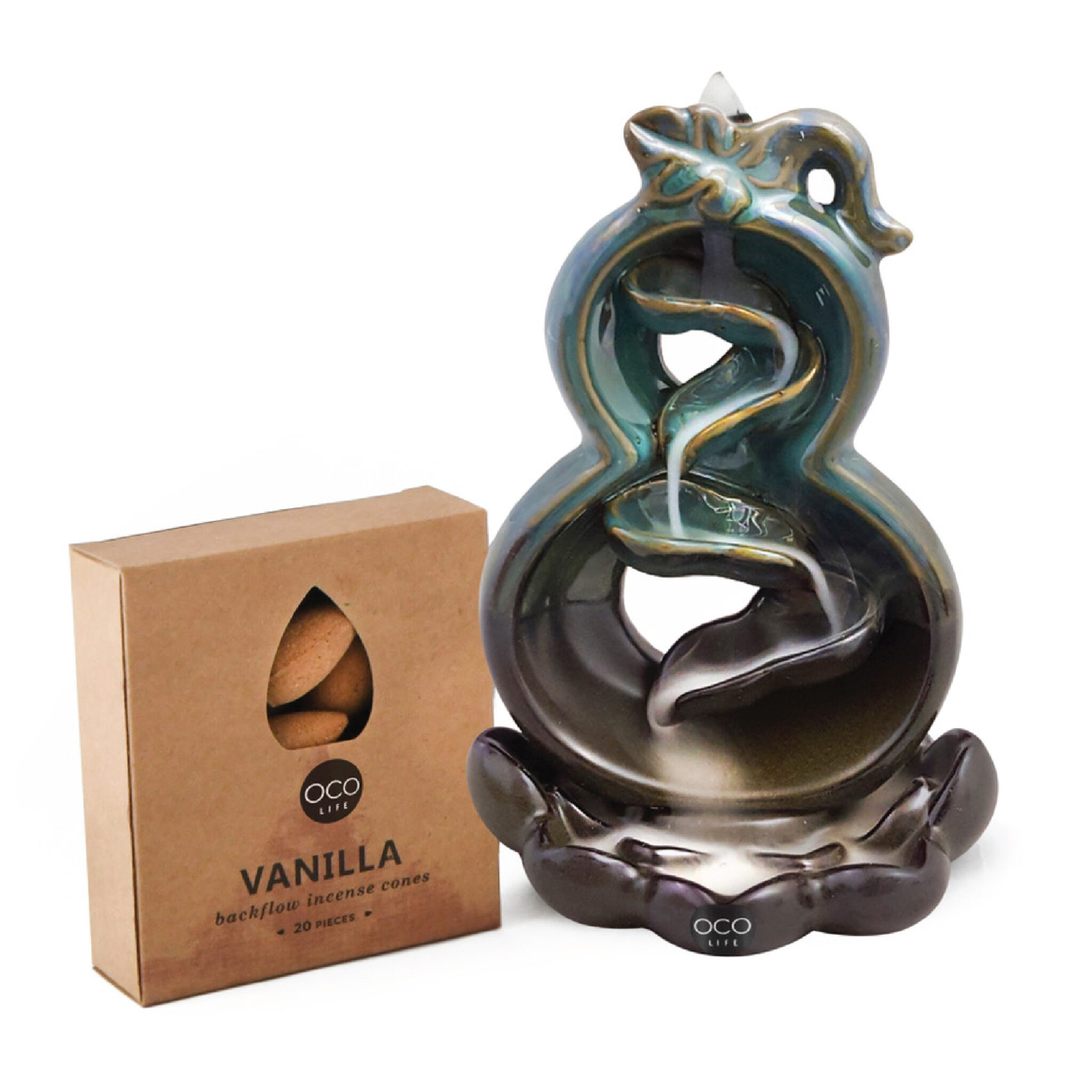 How do I use essential oils?
Essential oils have been used for thousands of years for cosmetic purposes, as well as for their spiritual and emotionally uplifting properties.
Primarily extracted through a careful steam distillation process but also through cold pressing, the purest organic essential oils are far more powerful than the botanicals from which they were extracted.
Oco Life is an exciting Aroma & Holistic Lifestyle Store driven by a dynamic and passionate team of Eco Warriors, Pioneering, Innovative, Natural and Effective Health Solutions.
Making a Social Impact and contributing to the Green Economy is critical to our core business model as we believe everyone deserves a life of abundance and health.
The sense of smell is a tool that can elicit powerful physiological, mental, and emotional responses. Essential oils are quickly absorbed by the smell receptors, which have a direct link to the limbic system by way of the olfactory nerve. The limbic system is part of the brain that supports a variety of functions including smell, emotions, behaviour and memory. 
Sale!

BEST SELLING OCO Life Light Wood Grain Ultrasonic Diffuser 400ml with 2 Organic Oil Blends Breathe 10ml & ReAwaken10ml

BEST SELLING OCO Life Light Wood Grain Ultrasonic Diffuser 400ml with 2 Organic Oil Blends Breathe 10ml & ReAwaken10ml

Light Wood Grain Ultrasonic Diffuser 400ml

Inspired by Nature, our best selling diffuser, with its classic wood grain finish ultrasonic diffuser & minimalistic appearance, which comes with 2 of our award winning oil blends helps you escape the hustle and bustle of modern life.

The Wood Grain Ultrasonic Cool Mist Diffuser Essential Oil Diffuser & Air Purifier is perfect for the office, home, nursery, bedroom, living room, study, spa & yoga studio

Providing the best in sensory experiences with our fragrance diffusers, easily create a serene environment for the ultimate aromatic experience

By adding several drops of your favourite Oco Life Oil blend the gentle mist molecules distribute in every corner, giving you a comfortable, safe and efficient use of essential oils.

Its ultra quiet design ensures a comfortable sleep while effectively killing bacteria, purifying the air while creating a spa like feel in the comfort of your home or office.

How to use

With a great mist output, this essential oil diffuser covers up to 20-25 square meters
With four time setting modes: 1 hour, 3 hours, 6 hours or continuous, it creates a calming and relaxing experience with a waterless auto shut-off function.

Though it has a water tank of 400ml we recommended that 300ml of water is used instead and preferably filtered water to maximise the mist output.

With its soothing LED Lights- The colour can be cycled through or set it to one fixed colour or no colour at all. Each colour has two light options: dim or bright creating a beautiful ambience

ReAwaken: A stimulating blend to Awaken the senses 10ml

This refreshing organic essential oil blend of premium Rosemary, Peppermint and Lemongrass that will help you become aware of limitless potential. Combining the best essential oils to awaken and invigorate the senses, sharpen the mind and promote alertness.

reAwaken is an exhilarating blend and is perfect for students, business people and anyone needing a mental boost.

Breathe: For respiratory support 10ml

An extraordinary organic essential oil blend of premium Peppermint, Eucalyptus and Tea Tree essential oils to open the respiratory tract as well as having anti bacterial properties.

Breathe maintains feelings of clear airways and easy breathing while minimizing the effects of seasonal threats

Directions:

Place a few drops into your bath, ultrasonic diffuser or diffuser pendant to receive the amazing benefits of this award – winning blend. Add a few drops to a carrier oil and massage. A skin patch test is recommended and never use essential oils undiluted on the skin.

The Benefits of an Aroma Diffuser

Creates a peaceful & tranquil environment
Great for your skin
Helps reduce stress levels
Elevates your mood
Wards off illness and seasonal threats
Helps you breathe easier
Improves air quality
Gives you a peaceful nights sleep
Improves cognitive function
Helps repel insects
Keeps you cool
A safer alternative to candles and ceramic burners

What's in the box

Light Wood Grain Ultrasonic Diffuser
Two-pronged power adapter
Instruction manual

10 ml Breathe organic oil blend

10ml reAwaken organic oil blend

Ensure to clean the diffuser after every 2nd or 3rd use, using a cotton bud, a ¼ cup of water and a quarter teaspoon of vinegar to ensure your diffuser functions optimally. The cotton bud is to ensure that the ultrasonic plate is cleaned optimally. Allow to air dry completely before reusing
Never allow water with essentials oils to stand when not in use.

Guarantee

Our premium oil blends are potent & by nature all essential oils are corrosive. Please ensure to clean the ultrasonic plate in your diffuser on a regular basis. With a 1year guarantee on the product, we depend on you to maintain it so you can enjoy its amazing benefits.

Add to basket
Luna Life is a boutique premium store offering superior pet comfort and care products both locally and internationally. Luna Life was inspired by our very own girl, Luna, a beautiful Rottweiler who has been part of the family.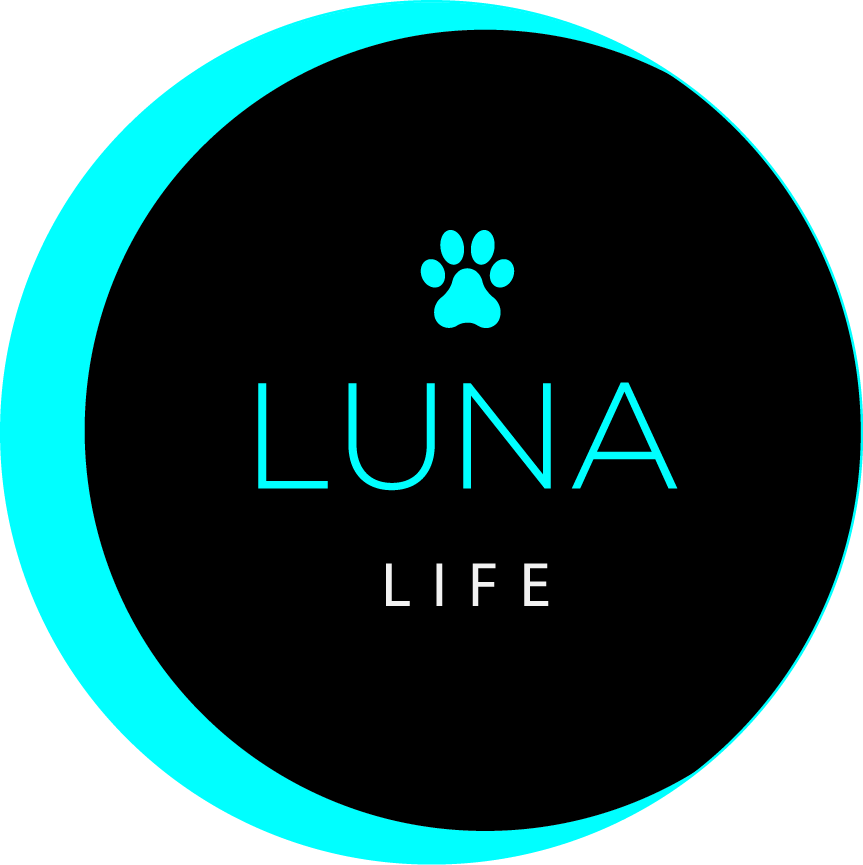 If you have any queries or comments about our product range, please complete the form and we will get back to as soon as we can.
You can email us:
care@ocolife.co.za
info@organicooils.co.za
www.ocolife.co.za
You can phone us for any sales or client care queries:
Wendell +27 79 735 2166