OUR STORY
Oco Life is an exciting company, driven by a dynamic and passionate team of Eco Warriors trailblazing the health industry.
Founded by Annabel born in KZN, spending the best 2 years of her childhood with her gran, fluent in Zulu, on her farm in Ixopo, her love for African tradition and entrepreneurship was born.
Her family then moved to the Cape Flats where she spent the rest of her childhood. Annabel risked it all to lead a purpose driven life and contribute to something bigger.
With high levels of unemployment in South Africa and a deep need to provide the public with safe, effective, natural health solutions, Oco Life (originally Orgānico) was born.
Making a Social Impact and contributing to the Green Economy is core to our business model as we believe everyone deserves a life full of abundance and wellness.
Our range, intentionally small, allows us to offer you the finest organic oils possible as we work with local and international farmers to source plants from their native regions for the best quality available. Our suppliers practise sustainable farming and are certified organic as your health is our priority.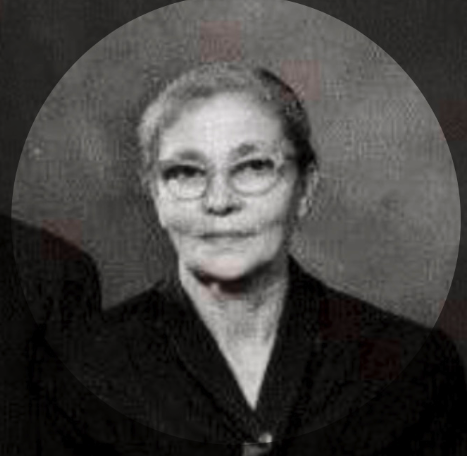 In Honour Of:    Ida Ivy Biggar
OUR TEAM